SuperPro Pick-Up Adjustable Arms
To overcome and compensate for alignment issues that can be caused by adjusting ride-heights, fitting alternative suspension components or excessive wear, SuperPro offers a series of adjustable upper front control arms. Not only do these arms enable more accurate wheel alignment adjustment, they also allow for increased clearance between the arm and the strut when the suspension is at full 'droop' and therefore, provide greater articulation.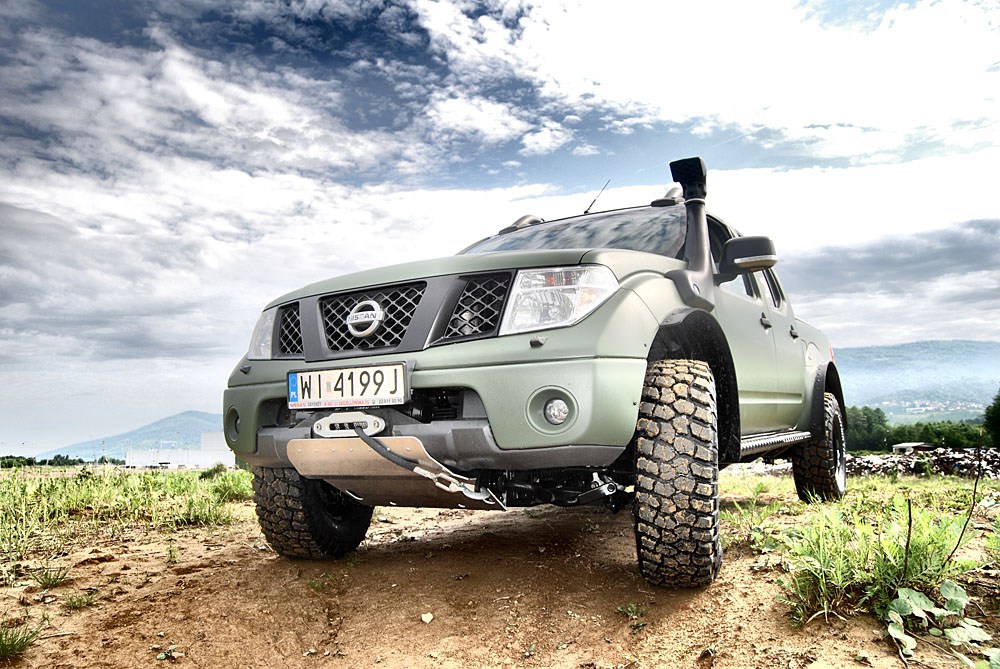 The arms feature an adjustable ball joint that allows for up to three degrees of caster and additional camber. This enables suspension on a vehicle that has been lifted by up to 50mm to be accurately aligned.
Key Features
Increased articulation - ideal for off road use
Camber and caster adjustment
Increased clearance between spring and control arm at full articulation
Fitted with durable and long-lasting SuperPro bushes
Key Product Ranges
Models Covered