Lexus LS460 2006 to 2016 Handling and Maintenance Fix
Further adding to its range for the Lexus LS 460 UVF4 and USF4 models, SuperPro continues to introduce products in order to further enhance the performance of the suspension for this relatively large car.
Reduced Maintenance
Often used for commercial purposes, such as executive taxis and chauffeur driven vehicles, many of these cars cover high mileages and therefore, the fitting of the SuperPro bushes increases component longevity and cuts down the need to regularly replace the OE rubber items.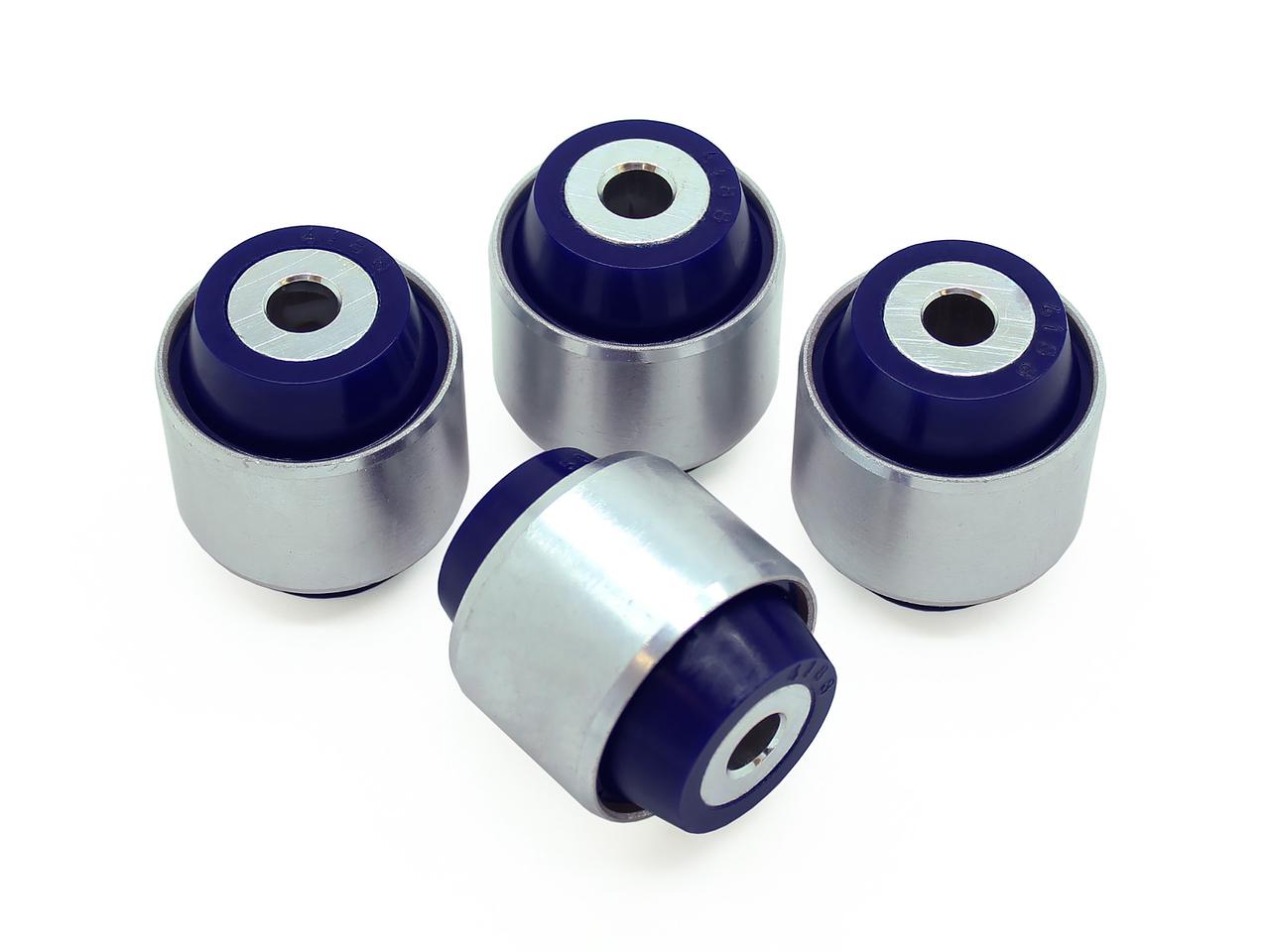 Double-Offset Option
This latest addition comes with an alternative version that has the facility to adjust camber and thereby compensate for geometry issues caused by excessive wear and carrying heavy loads (below).
Related Links