SuperPro in Motorsport
SuperPro continued its association with a number of championships and teams in 2017, its support providing the company with brand exposure and product development opportunities, as well as helping to establish its commercial relationships with manufacturers and customers. In order to promote its products to a wider audience, SuperPro supported the following campaigns during 2016/17:
Time Attack
This well supported national championship is about to enter its tenth season. It features road-going trackday and modified street cars, through to highly-tuned and bespoke racing machines. SuperPro's association with Time Attack provides it with access to 1,000s of potential customers and endorses its claim that its products are ideal for a wide variety of vehicles that are used both on the road and track. Because Time Attack is able to offer these key commercial benefits, SuperPro has confirmed its support for the seventh season running in 2017.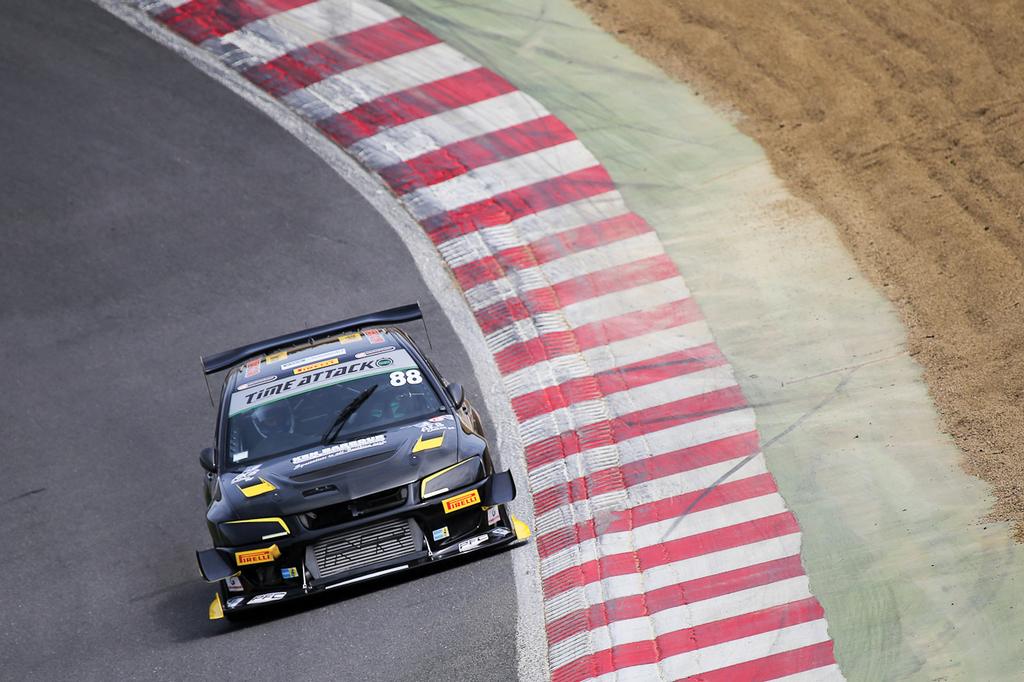 British Drift Championship
The BDC is the UK's biggest Drift championship. It features classes for various levels of competitor, from Club to Pro - a format that allows novice drivers to progress through the ranks as their skills and performance increases. The synergy between this unique motorsport discipline and SuperPro becomes apparent when the competitors are seen in action, as is requires great control and precision to be successful - attributes that are helped by the fitting of SuperPro components.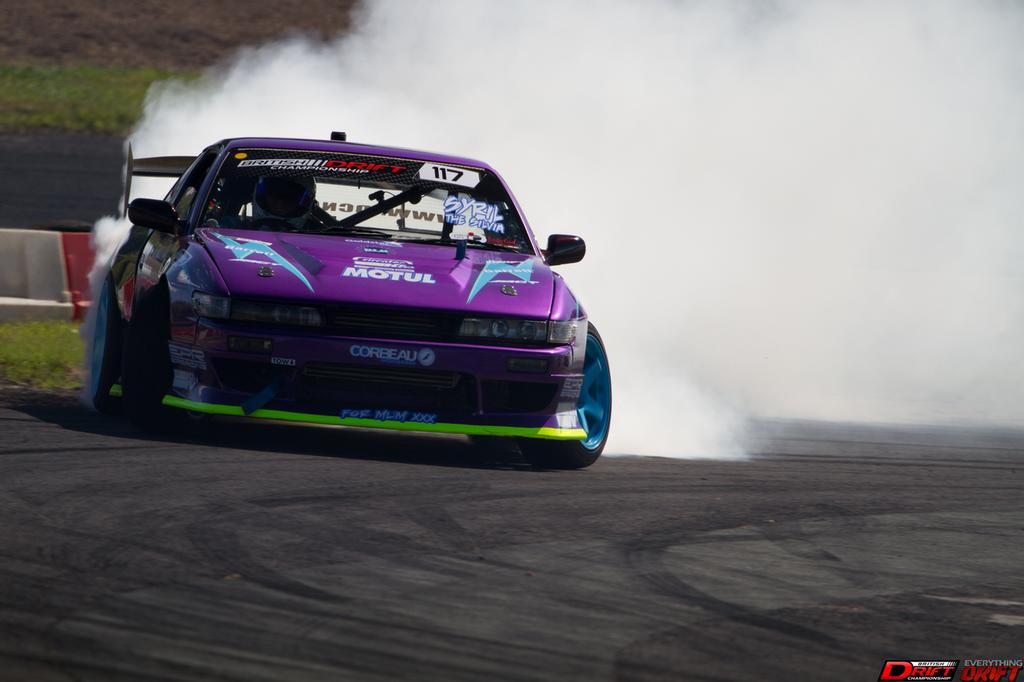 MLR Sprint Series
An extremely popular championship, the MLR Sprint Series comprises four classes specifically for Mitsubishi Lancers. SuperPro has been title sponsor for Class A - the category for cars that are close to standard specification - for the past three seasons, again underlining that its products are suitable for cars that are used for day-to-day driving during the week and competitive driving at the weekend.
Toyota Sprint Series
Similarly, the Toyota Sprint Series also features cars that are used for the road and track. Its classes accommodate almost every model produced by the Japanese brand - whatever its specification. The series receives support from Toyota GB and is organised by established SuperPro stockists Fensport.
Jewson Isuzu D-Max Rally Team
Isuzu's official works entry in the 2014 MSA British Cross Country Championship was supported by SuperPro, with its bushes and suspension components fitted to the D-Max Pick-up that went on to win the Production Class title. SuperPro's involvement with this campaign was instrumental in the design and development of its recently introduced suspension upgrade kits for Isuzu's D-Max and Rodeo models.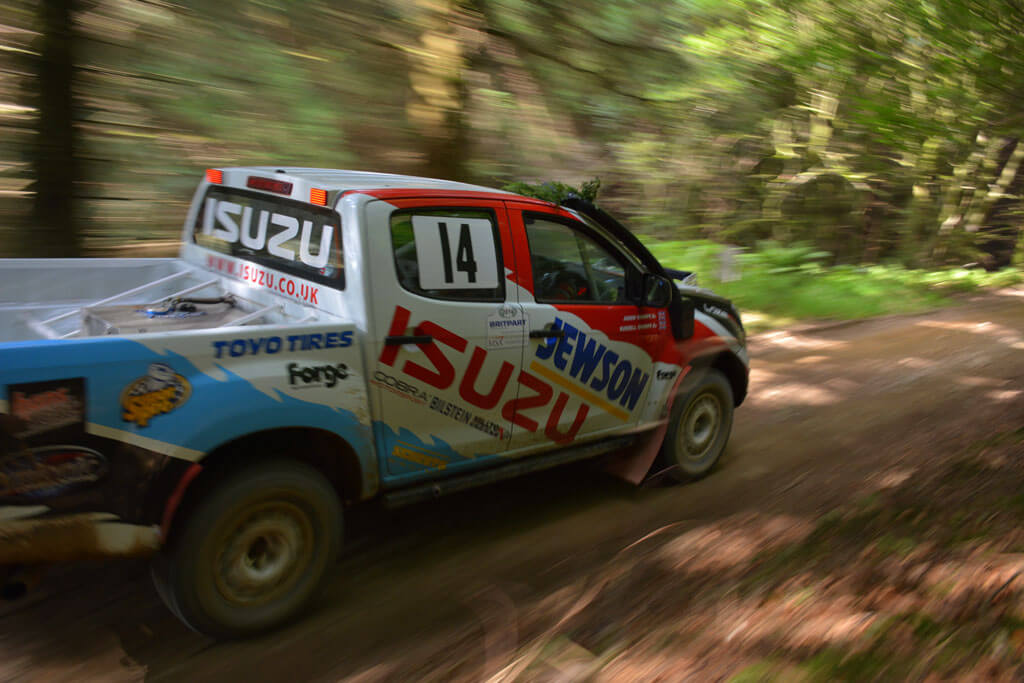 Civic Cup
The Civic Cup is a UK-based race series for Honda Civics of various ages, providing an excellent entry-level for novice drivers who are looking for value for-money motorsport. SuperPro's association began when the series was launched in 2011, with many of the competitors using its bushes. Since then, the Civic Cup has grown and now enjoys full grids and ultra-close racing.
Volkswagen Racing Cup
The high-profile, manufacturer-supported Milltek Volkswagen Racing Cup is one of the UK's leading single-make championships and is clearly a step up from club-level motorsport. Consequently, SuperPro was pleased to be invited to become a technical partner and supporting sponsor in 2014. The season regularly saw close and exciting racing between the grid of VW cars based on a Golf platform - providing further evidence of SuperPro products' suitability for use in cars that are used for both road and track.
Related News